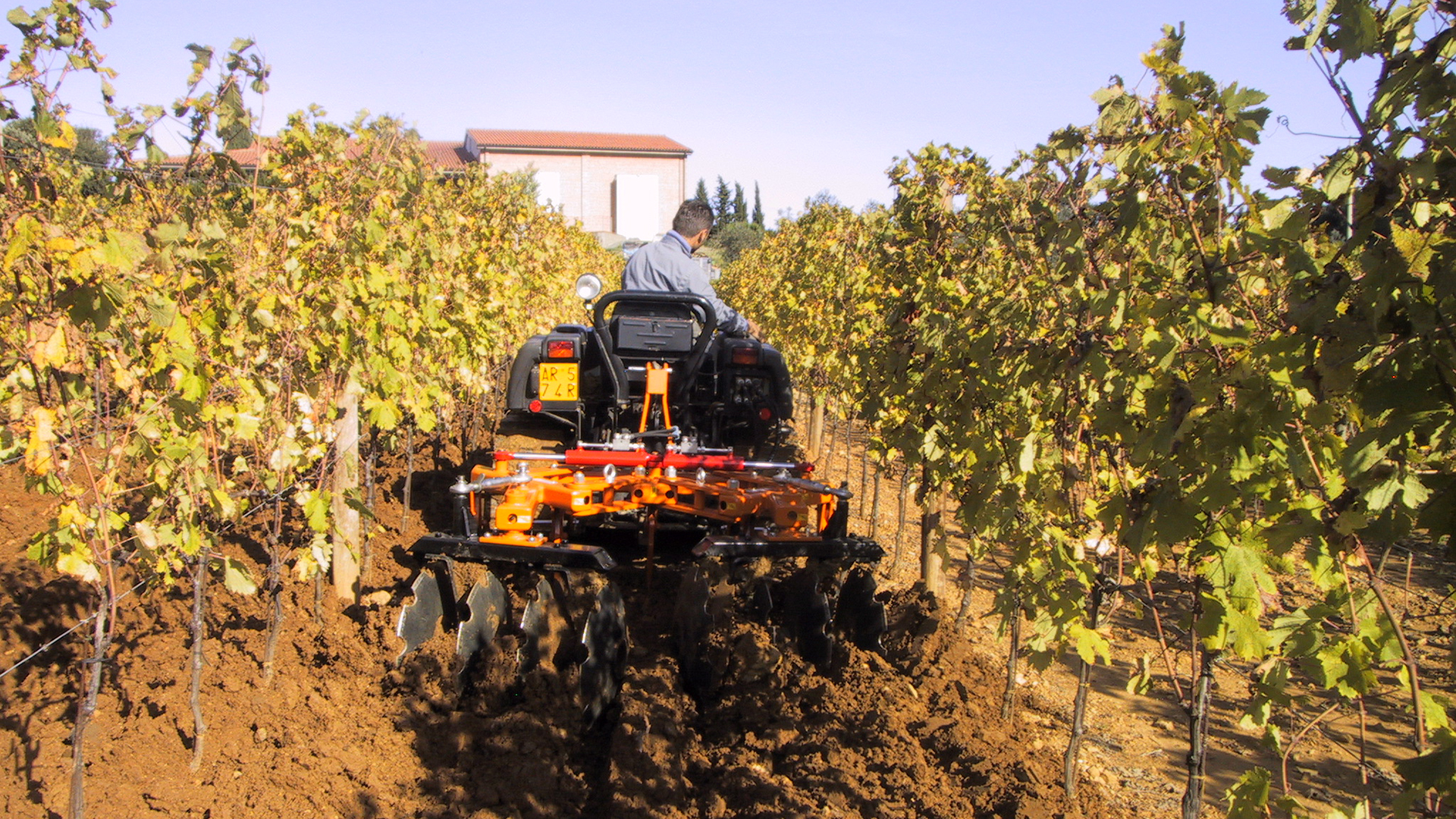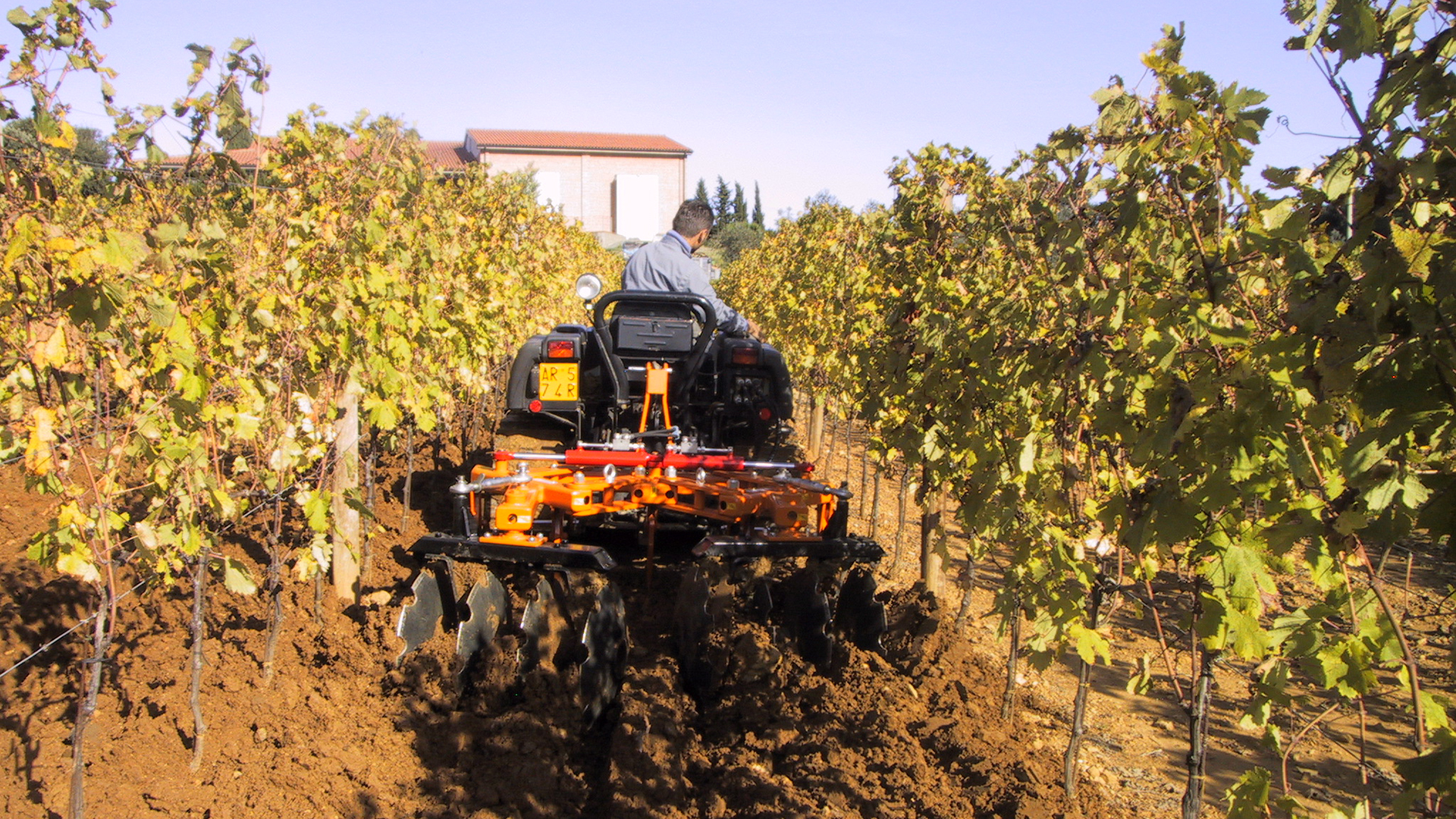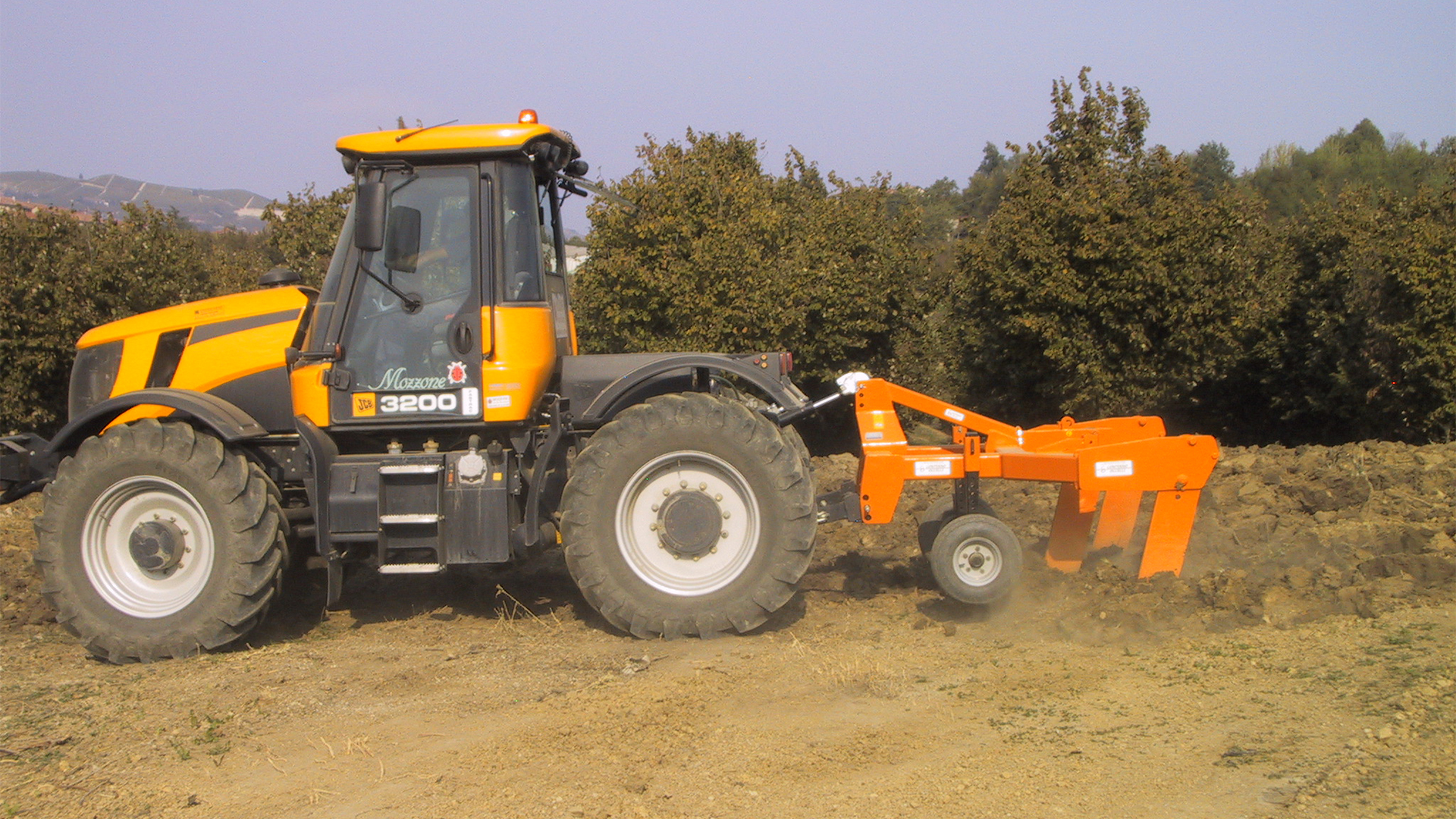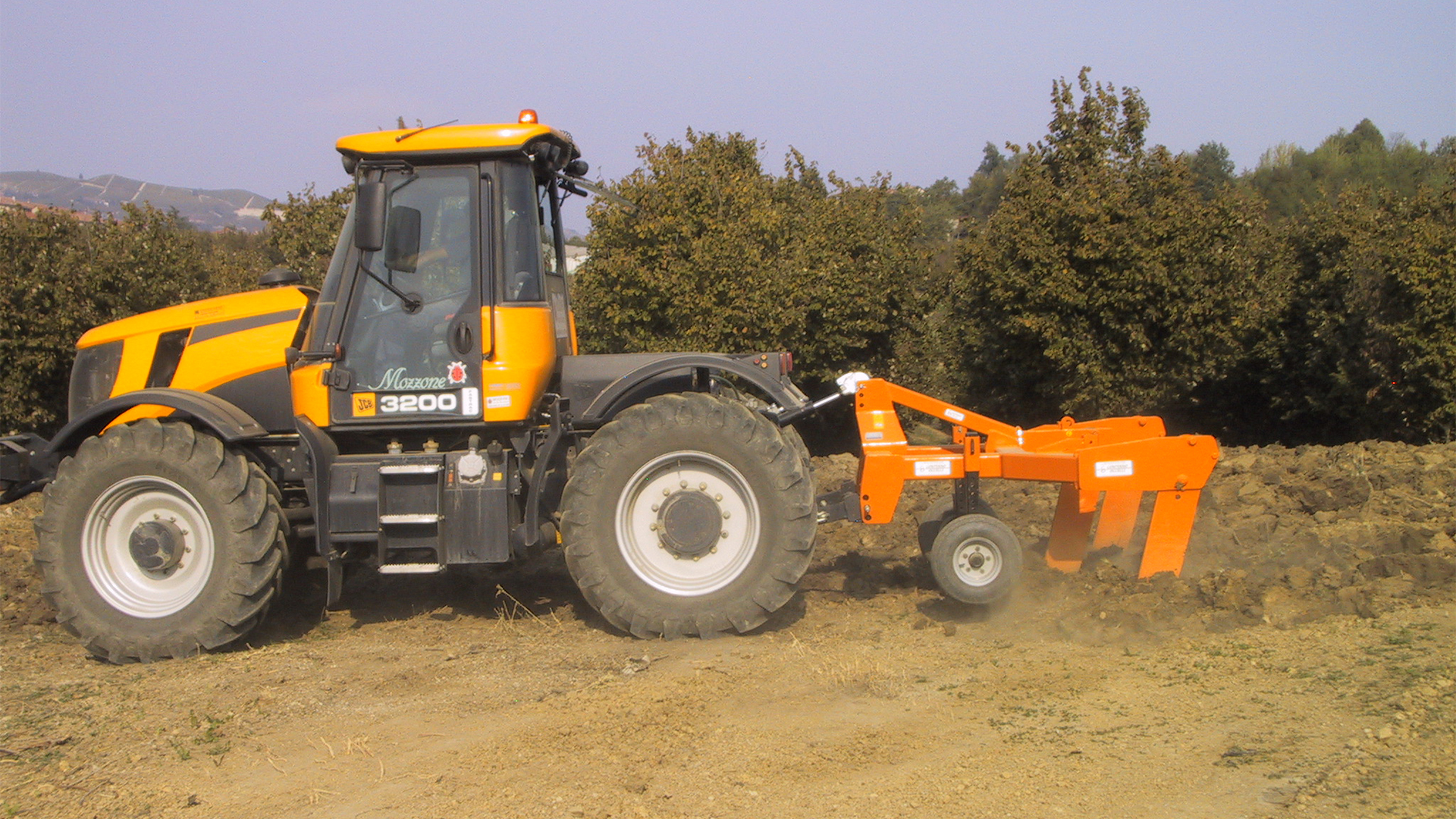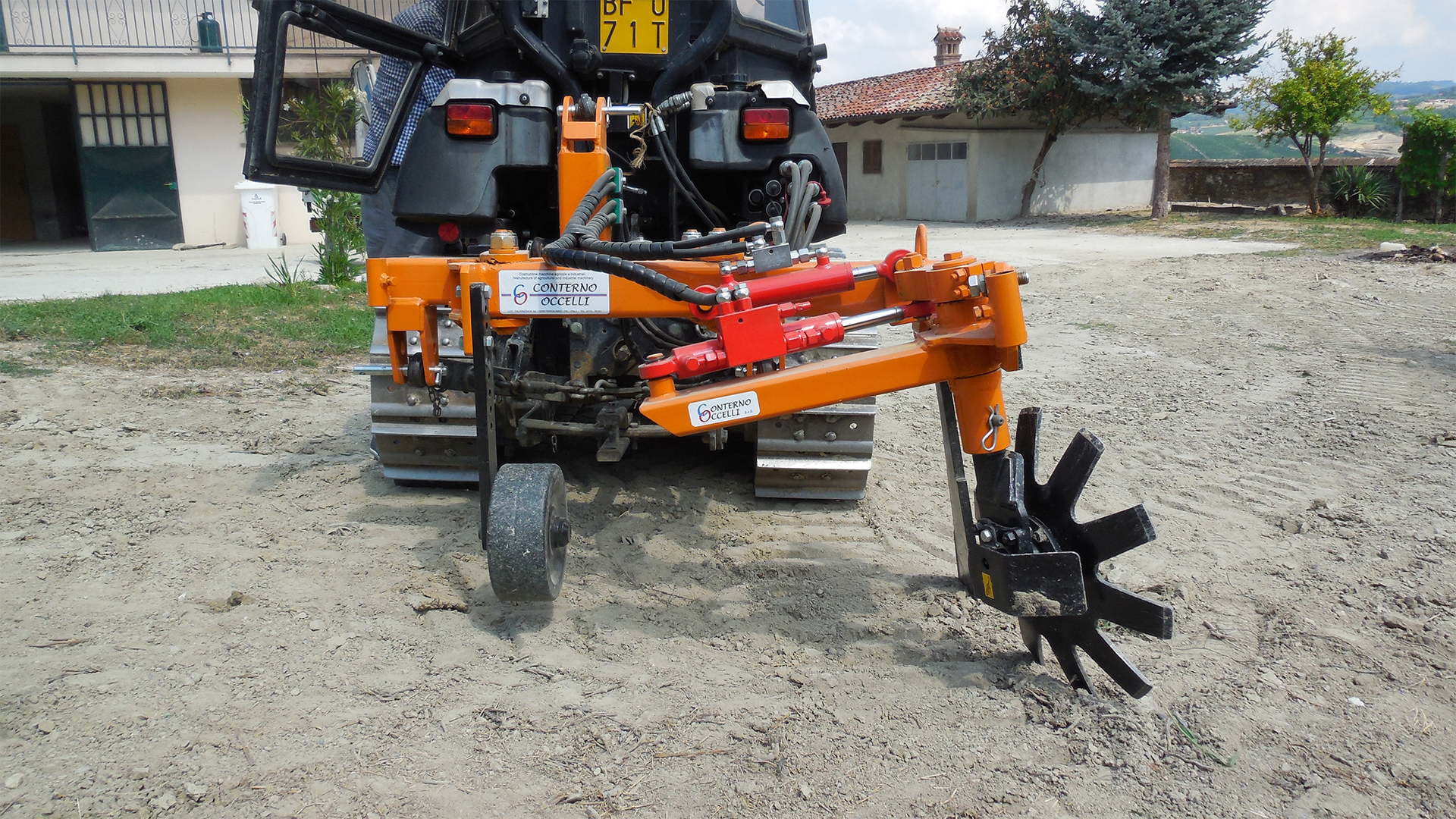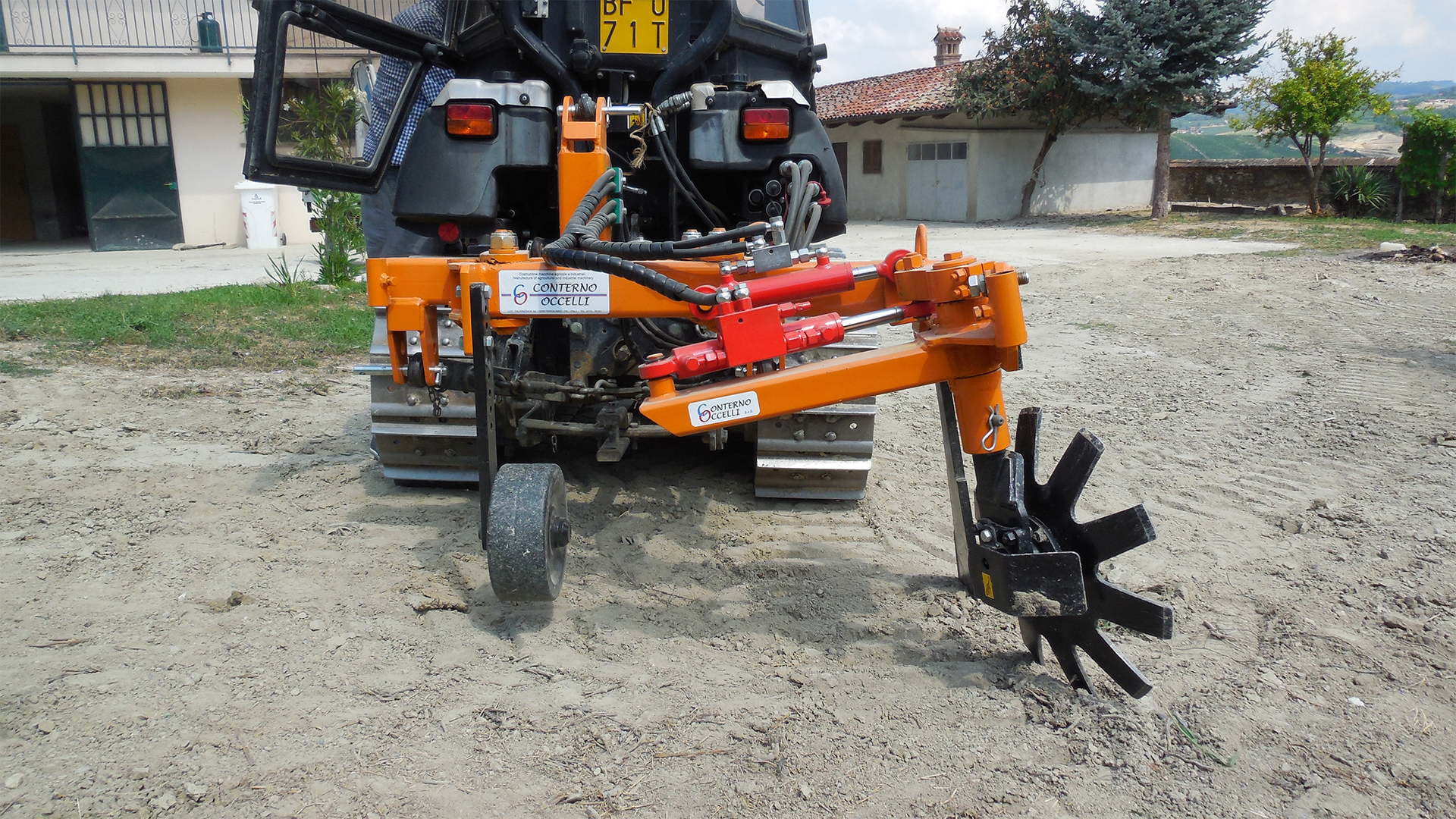 Servizi
Guaranteed Quality
We offer good quality services to all our customers guaranteeing reliability and quality
Read more
Repairs
We offer maintenance and repair services for various...
Replacement
Replacement of spare parts for machinery of our...
Installation
Installation of special and customised equipment on...
Consulting
We are available for specific technical advice
Sales
We design and manufacture machinery and equipment for...
Product lines
Our high quality products for your daily job.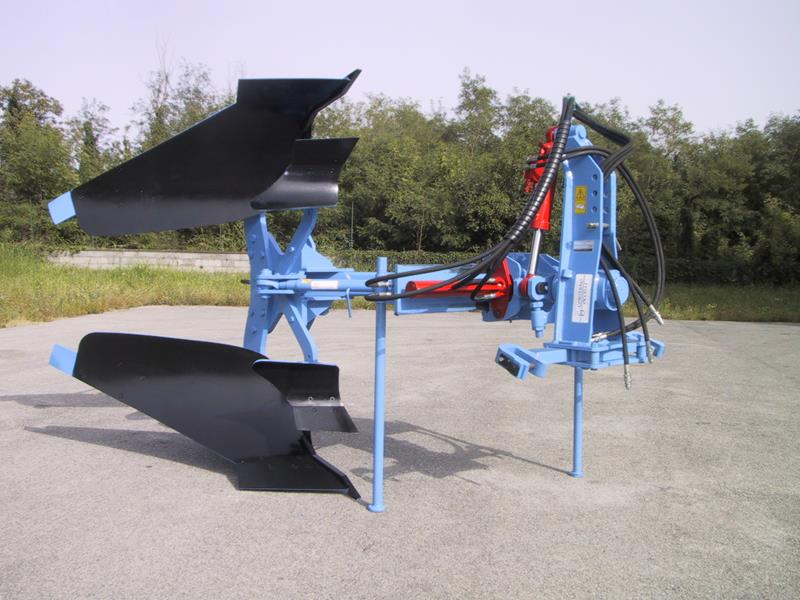 Ploughs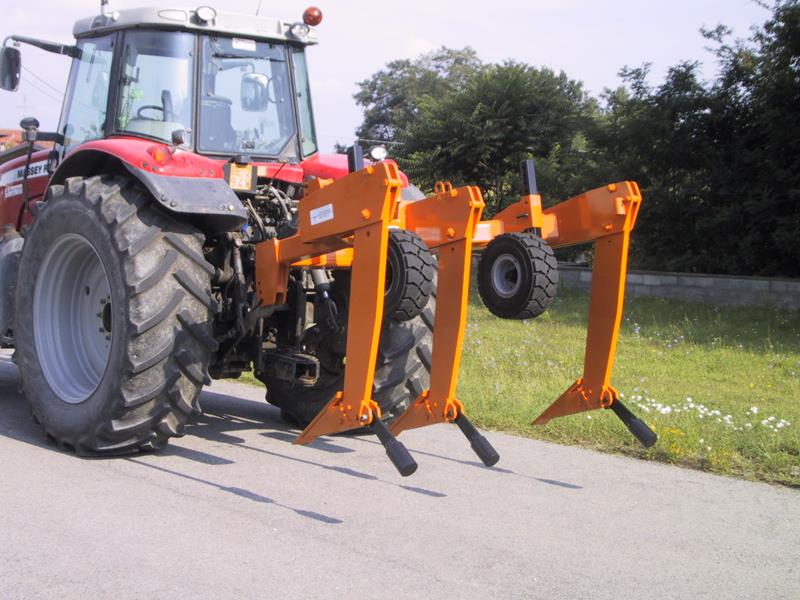 Subsoilers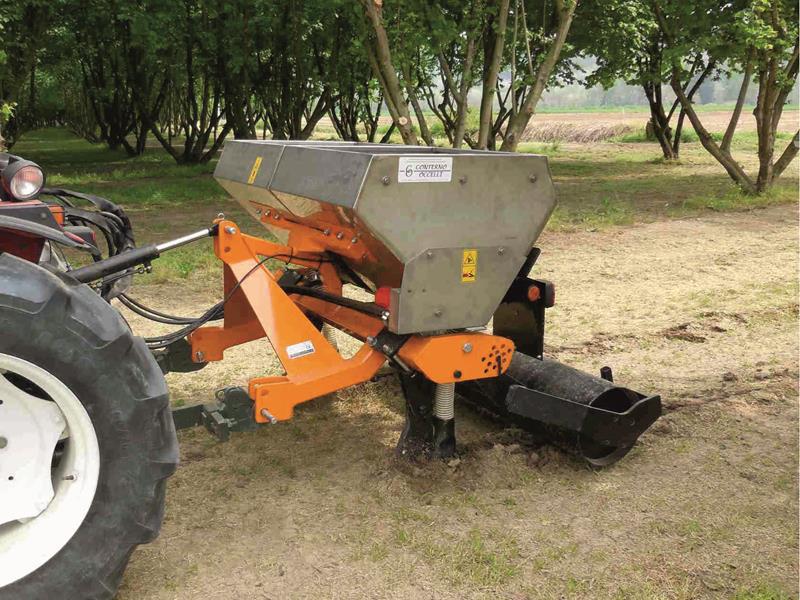 Fertiliser diggers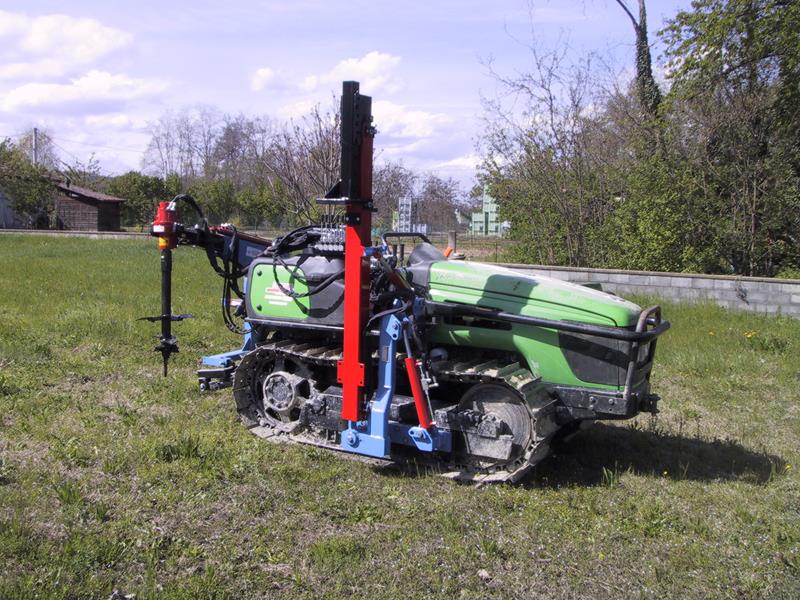 Post driver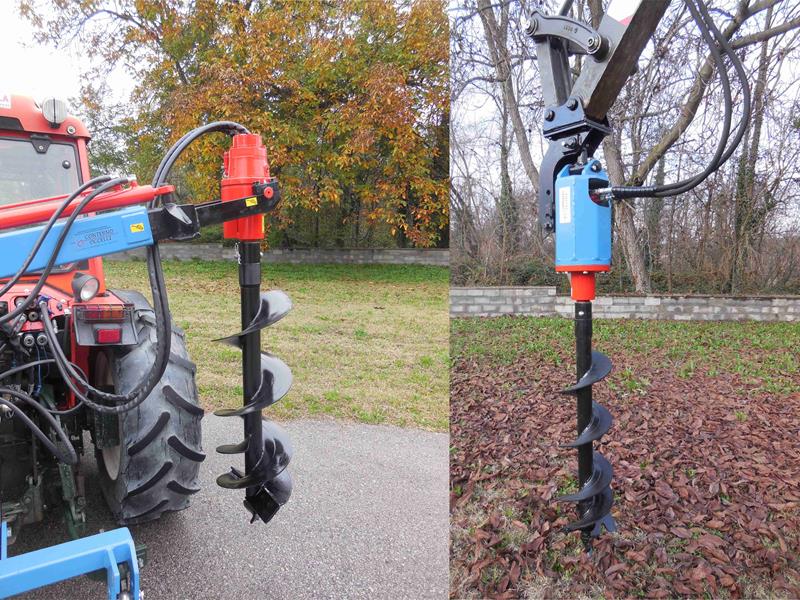 Hydraulic drills
Forestry hydraulic shear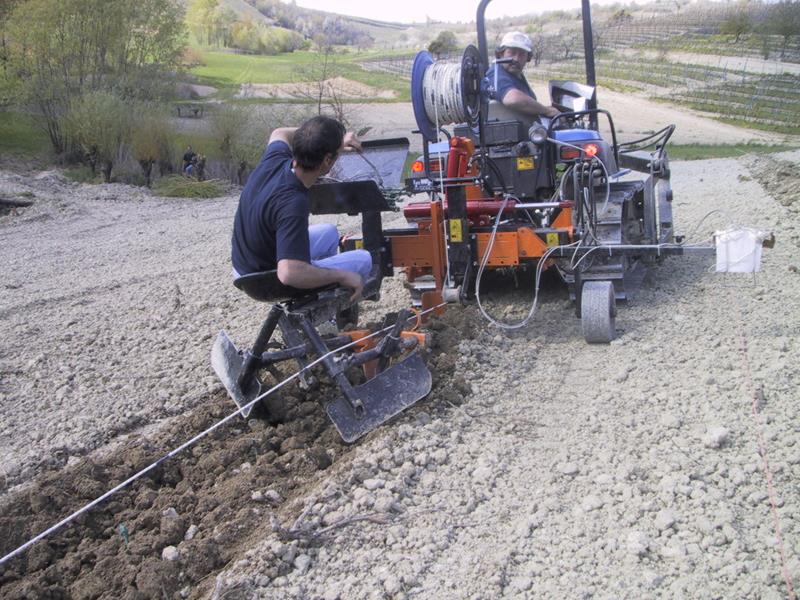 Vine planters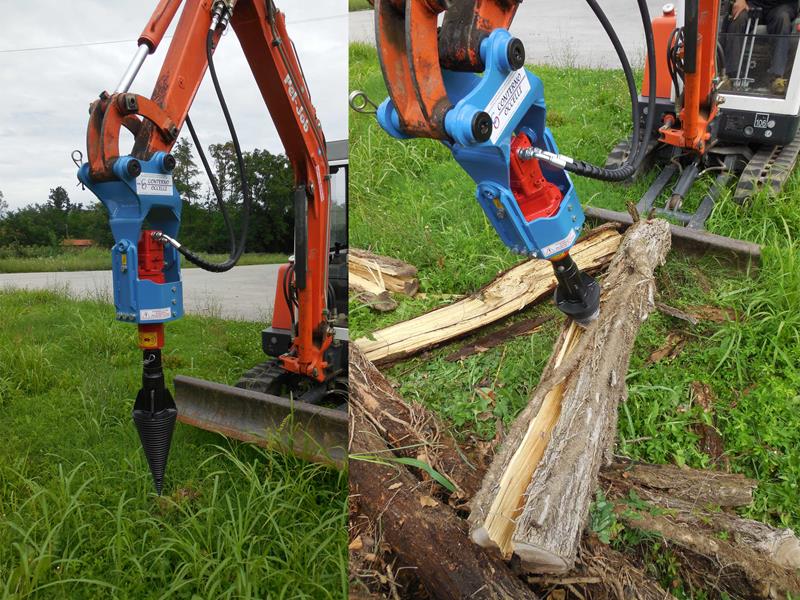 Hydraulic log splitters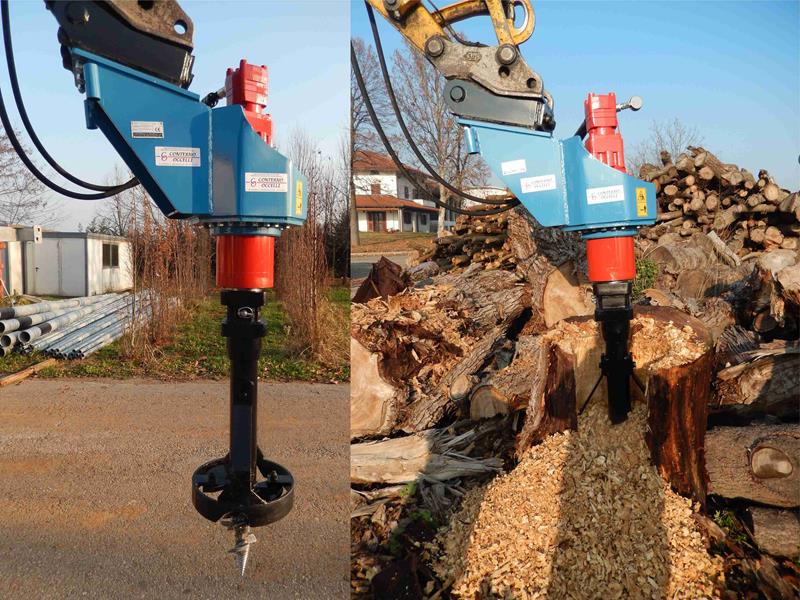 Stump cutter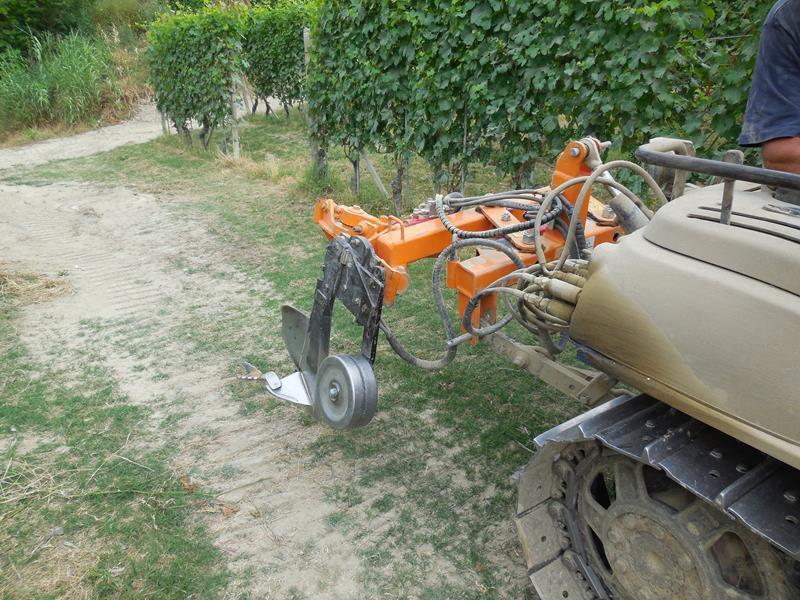 Mechanical Weeding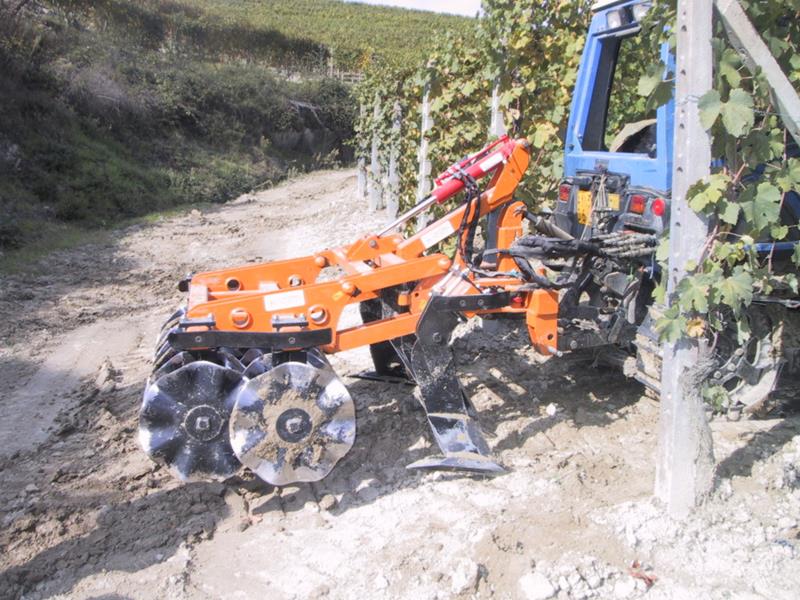 Equipment design
Last news
Our last news and products.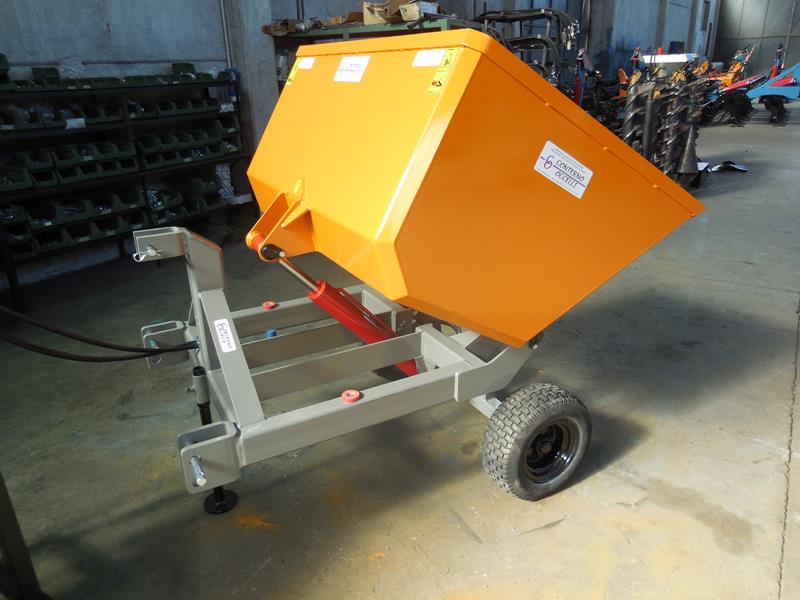 26/06/2019
Design and construction of a Mini dumper to be connected to the tra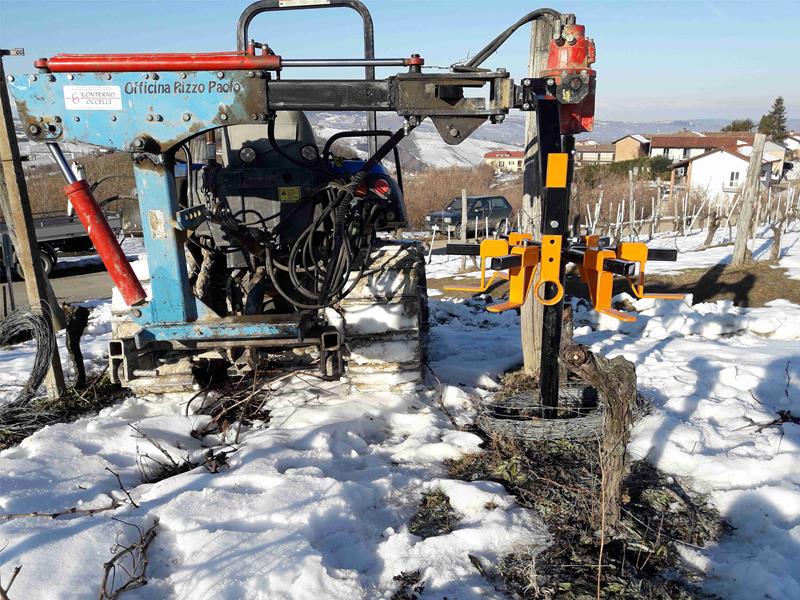 21-09-2019
This reel has been designed to be connected to our auger assembly m
Conterno Occelli
We have been manufacturers of Agricultural Machinery for over fifty years specialising in working soil in the most varied sectors of agriculture.